Dec. 08, 2020
Raincoats are jackets made of fabric that is specially treated to repel water. In 1836, Charles Macintosh invented a method for combining rubber with fabric, which was used in the first modern raincoats. Today there are many kinds of raincoats made of all types of fabric. The raincoats produced by our factory are made of PU fabric, it is a waterproof and windproof raincoat with welded seams.
What is important to raincoat manufacture is efficient waterproofing. There are two important qualities: absorption (how much water can be soaked by the fabric) and penetration (the amount of water that can sink into the fabric). Our PU raincoat fabrics are repellent. The normal of water column pressure is 3000mm-5000mm, a few customers have higher demand. All of PU fabrics including printing AOP pass the OEKO-TEX100 certification.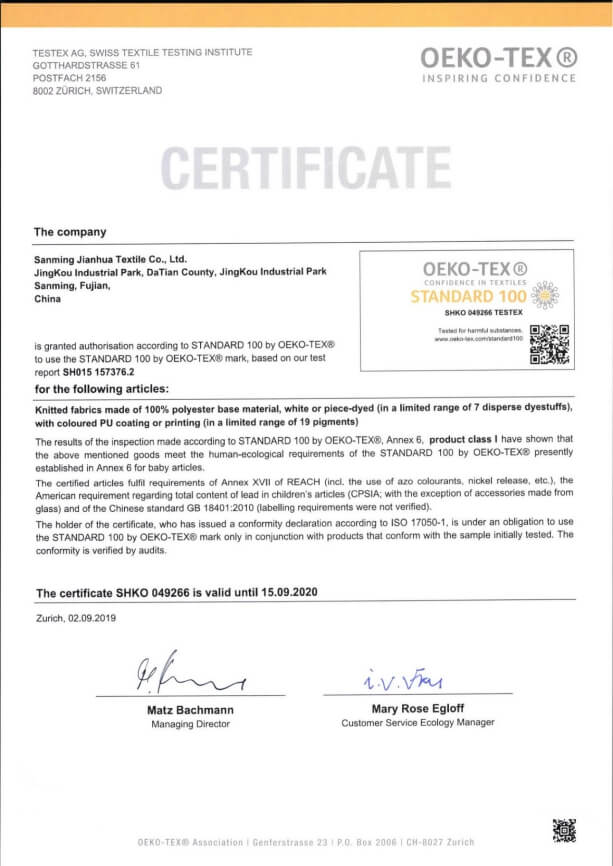 To capture part of the market, raincoat design changes with the season and current fashion trends. Fabrics, lengths, cut and look are important to appeal to the consumer. Style is everything; the cut is important to distinguishing items on the market. For men, women, and children, there are many different styles of raincoats: short, commuter, car coats, sport, utility, and long raincoats.
As a raincoat manufacture, we have all kind of styles raincoat, such as basic, classic and fashion. Whatever styles we both consider the functional and practical.
A rain coat is must for being able to play and stat outside without getting wet. Even the basic and simple raincoat, we still focus on the waterproof details. Pls see the attached style, this raincoat front has no zip and placket instead of push button closure, the rains will flowing into body when it's pouring outside, now we add a folded stitching to prevent the rain, then it will keep the body dry.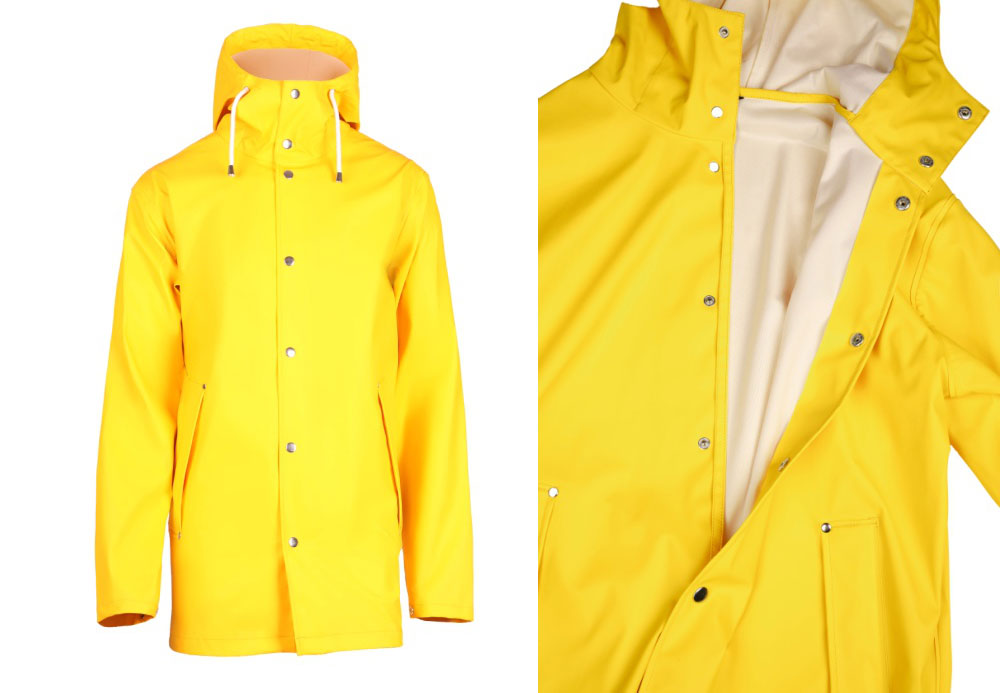 The global Raincoat market is anticipated to rise at a considerable rate during the forecast period, between 2020 and 2025. Even 2020, when the world is hit by a pandemic, the market still was growing at a steady rate.